Horse Riding School
---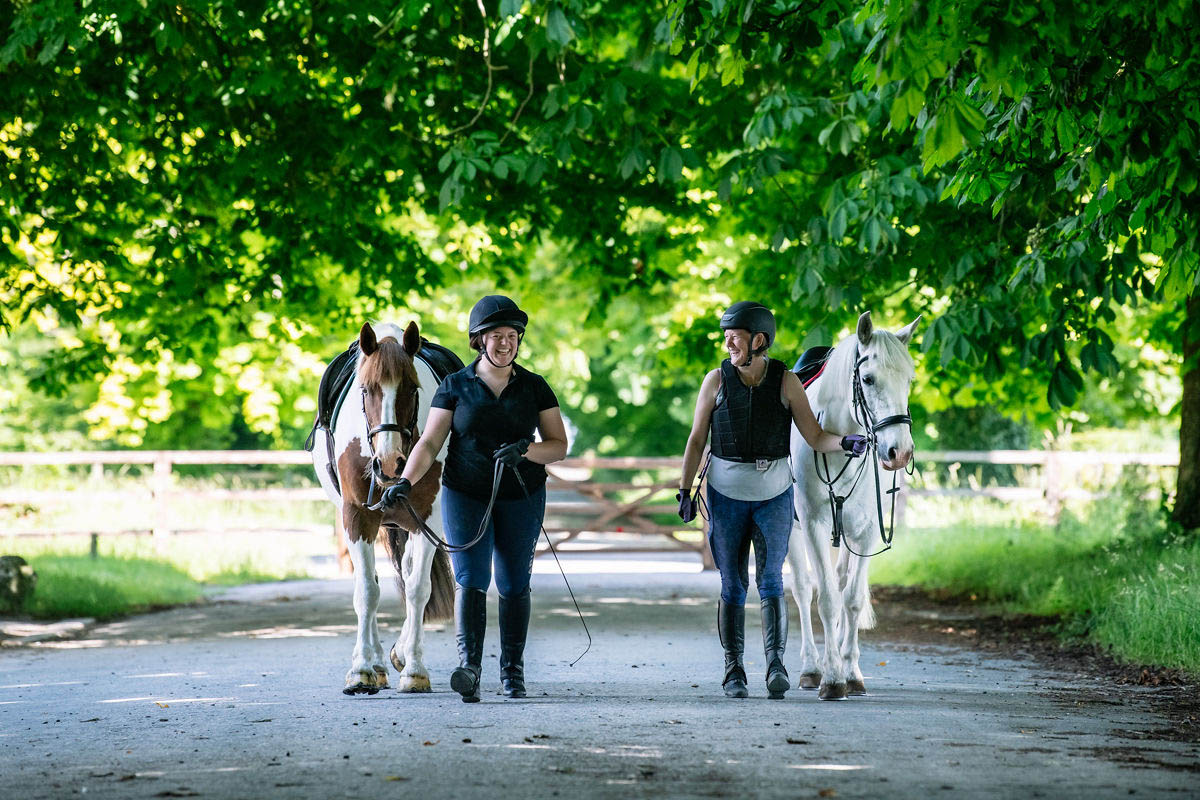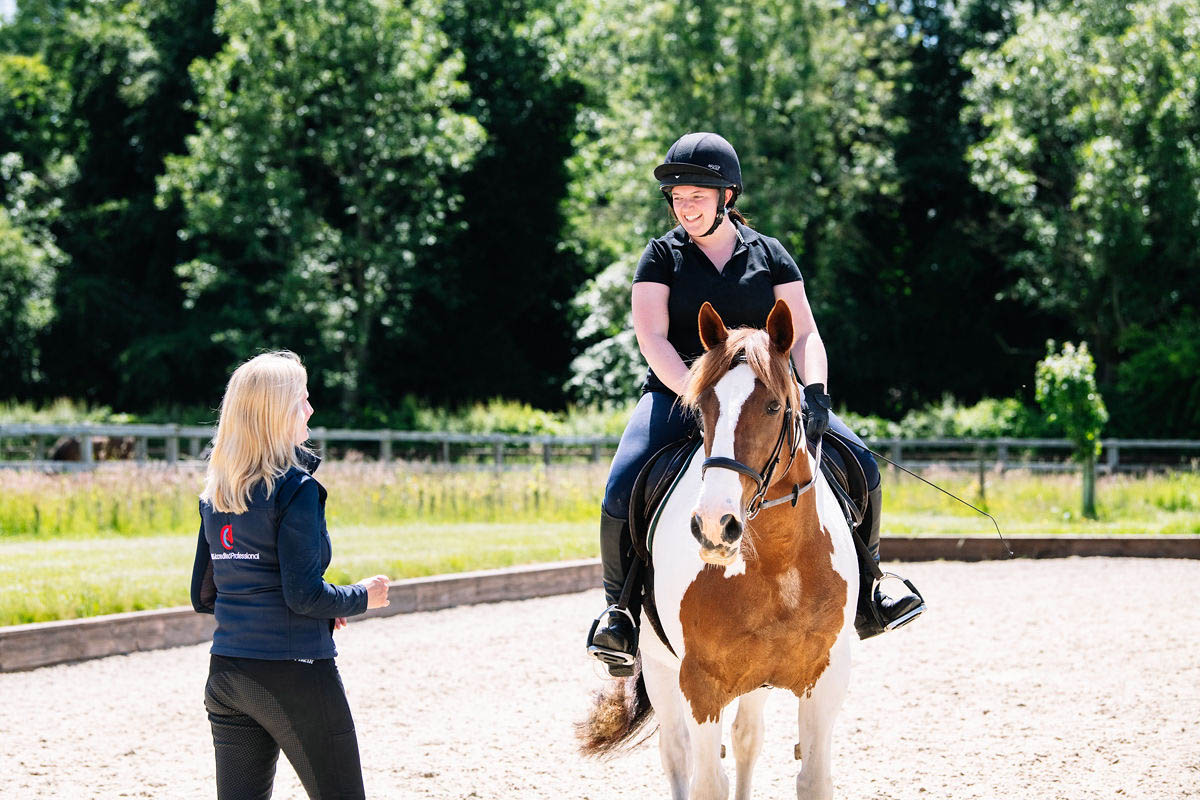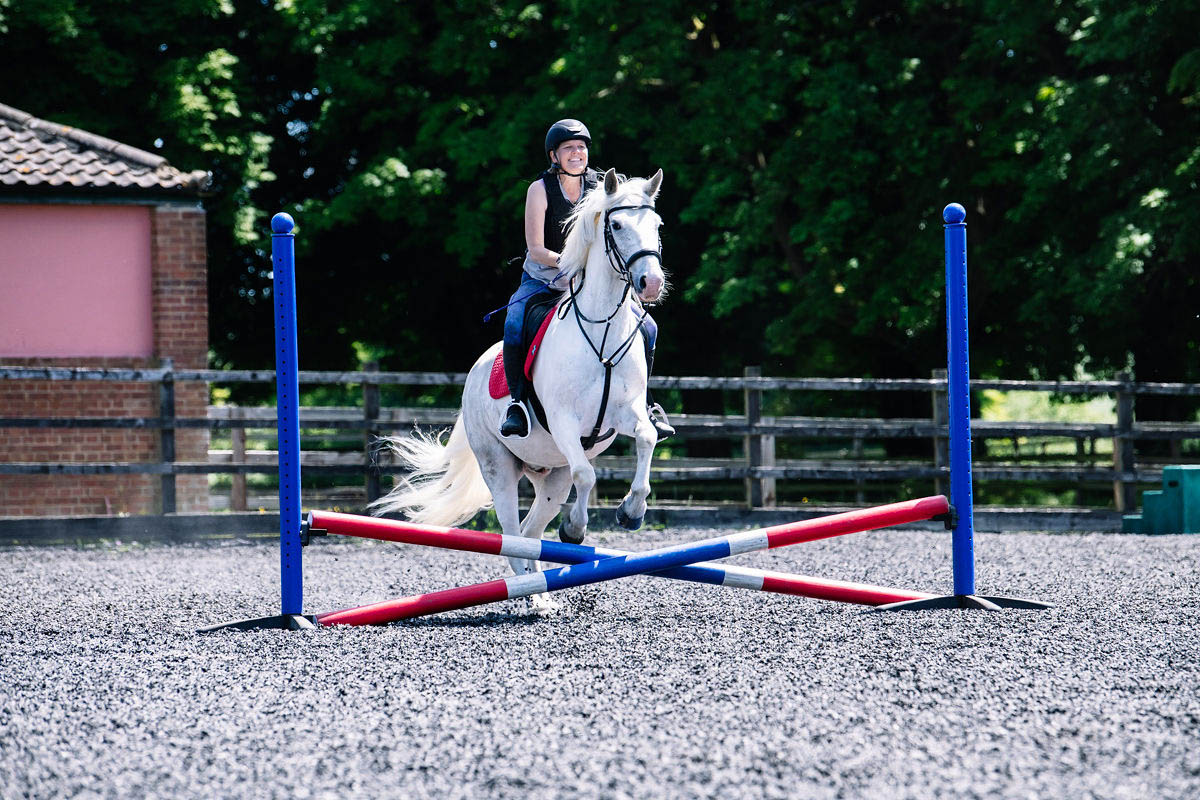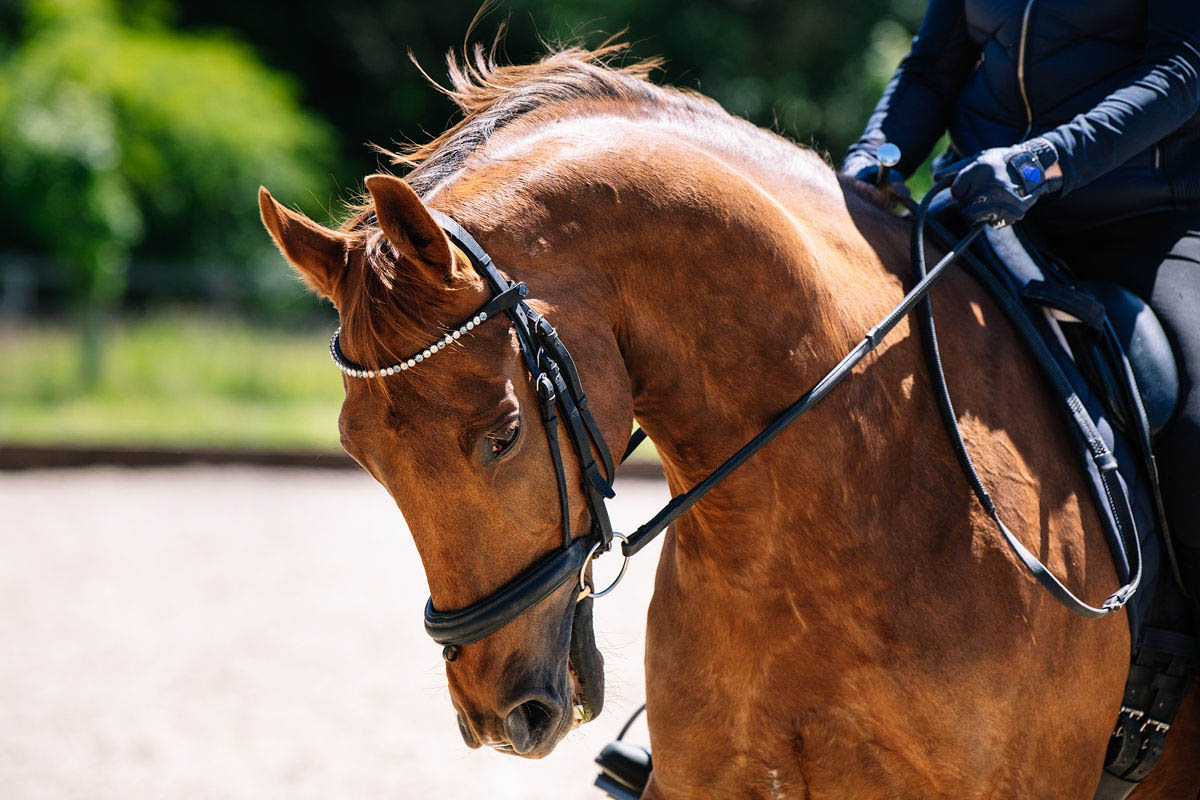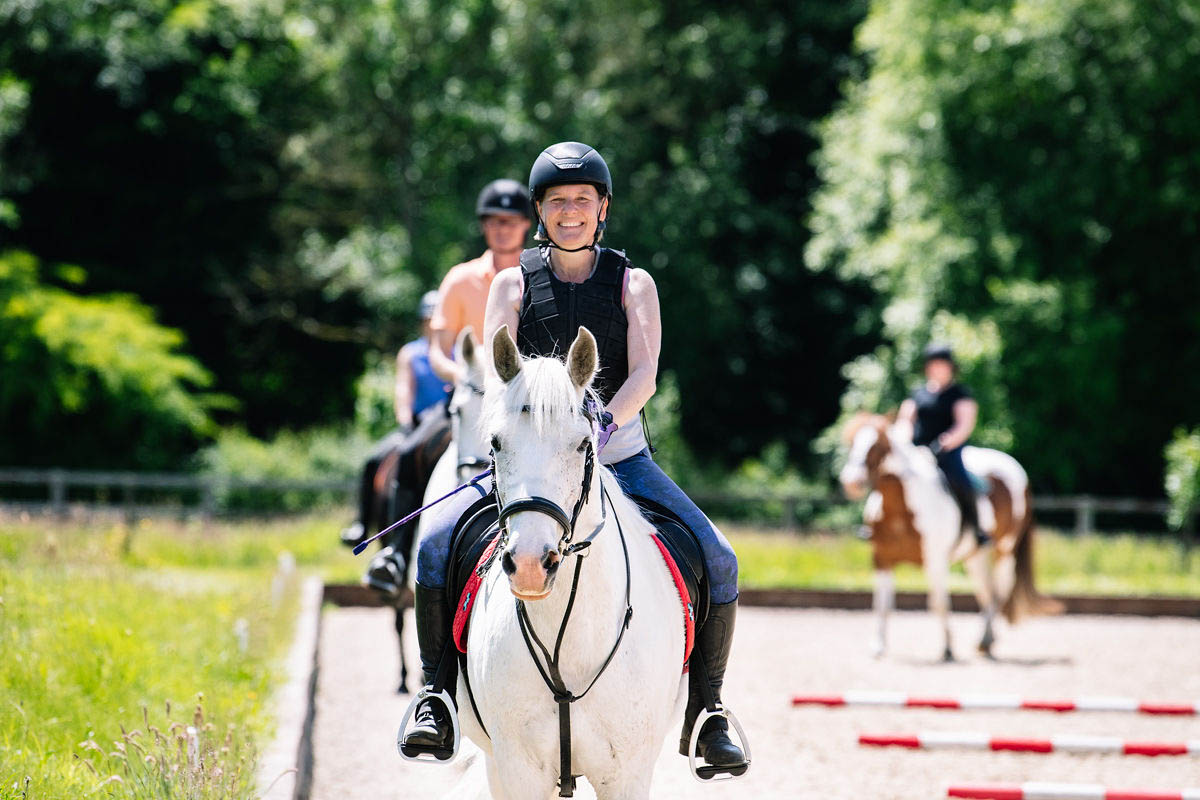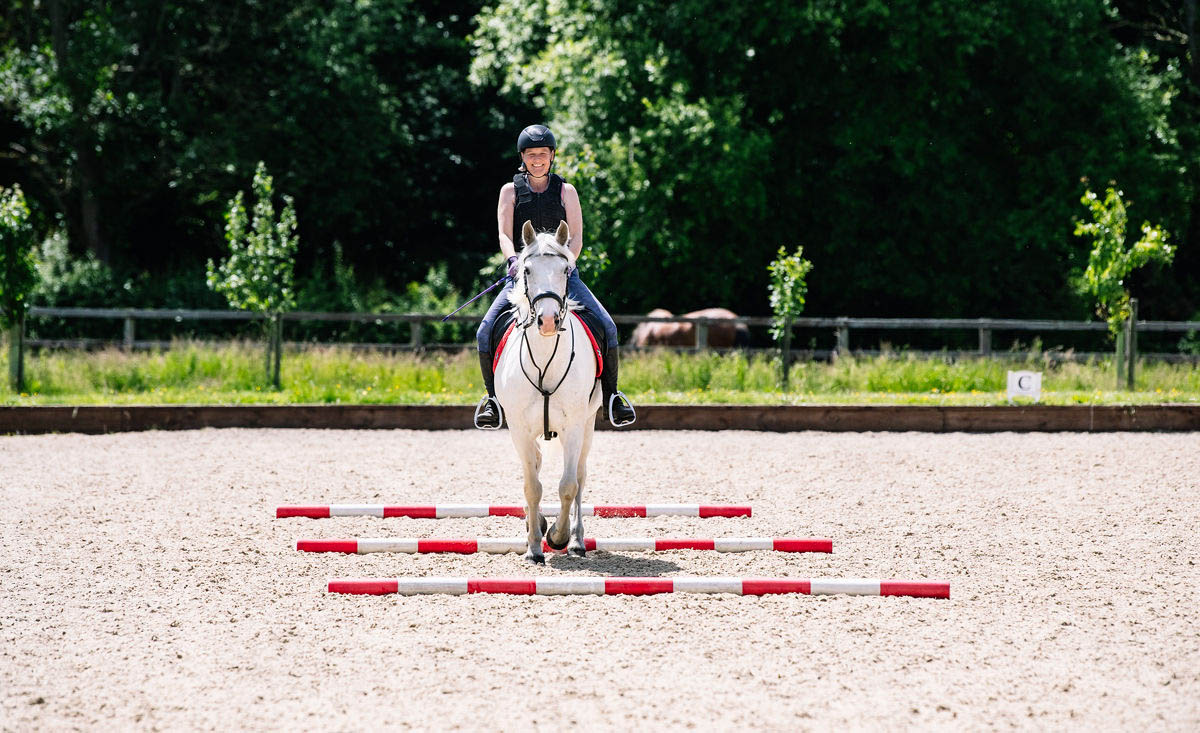 Horse Riding Lessons
Want to get back into horse riding but don't have your own horse? No problem, you can ride on one of our school horses!
We set ourselves apart from standard  riding schools and are proud to be fully licensed 5 star rating from Swindon Borough Council, Riding School Licence number 22/1924/ANHIRE.  We offer private and semi-private tuition for ADULT RIDERS ONLY in a quiet and friendly environment. Our lessons are tailored around your needs and are suitable for all abilities.
We pride ourselves on boosting confidence and getting riders to the next step, whether you ride for fun or are looking towards competing .
Looking to start a new hobby for 2024  – Our next 'Get Back into Riding Course'  will be starting from 9th January 2024  the course is ideal for beginner/novice riders and riders looking to get back into the saddle again after having a break from riding and would like to gain confidence. The course is 4 weeks long 1 hour per week and will cover learning how to handle horses and safely interact with them and a private riding lesson.  The course cost is £250 payable at the start of the course. For bookings and more information please call or send us an email.
CONFIDENCE TRAINING BOOT CAMPS: Saturday 30th  March 2024,  9.30 to 3.30pm.
A day filled of fun, confidence building sessions,  grooming, tacking up and getting the horses ready to ride, riding lesson,  learning how to interact with the horses on the ground and more, all abilities welcome. £120 per day.
Monthly Pole work clinics and fun in house competitions for our clients.
Lessons are run Tuesday, Wednesday, Friday and  Saturday's.
LESSON PRICE LIST 2023
Lessons run by Rose Coley BHS Accredited Professional Stage 4 Senior Coach.
Private Lesson 45 minutes £70 on school horse.  (Buy a block of 4 private lessons £250 £62.50 per lesson).
Private Lesson 30 minutes £60 on school horse. (Buy a block of 4 30 minutes private lessons £210 £52.50 per lesson).
Semi Private lesson (2 riders) £60 each on school horse. (Buy a block of 4 semi private lessons £210 £52.50 per lesson).
1 Hour Private Hack £85 on school horse.
Private lesson 45 minutes on your own horse is £50.
Semi Private lesson (2/3 riders) £35 on your own horse.
Payment for lessons at time of booking.
For the welfare of our horses we have a very STRICT WEIGHT LIMIT of 13.5 stone (85kg) .
48 hour cancellation notice applies to all bookings. No refund will be given with less than 48 hour notice.
If you would like to find out more about our horse riding school or to make a booking please contact us.