Livery Yard
---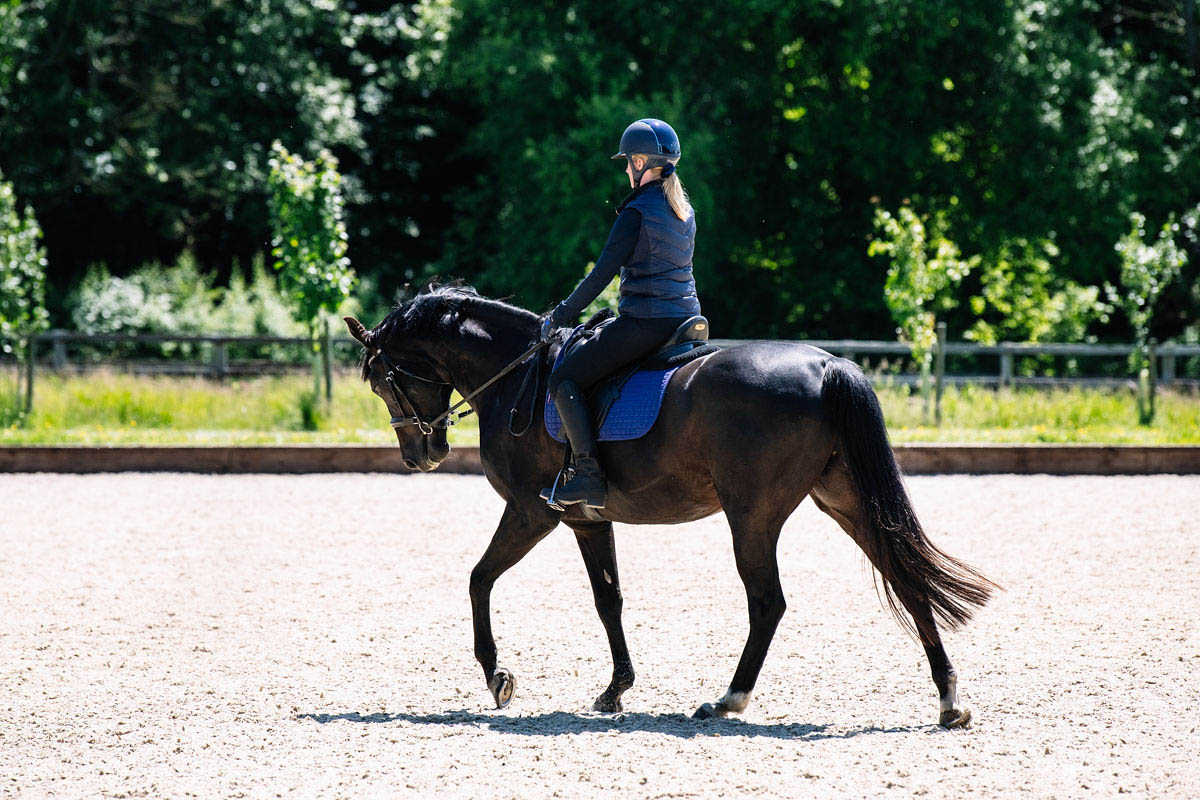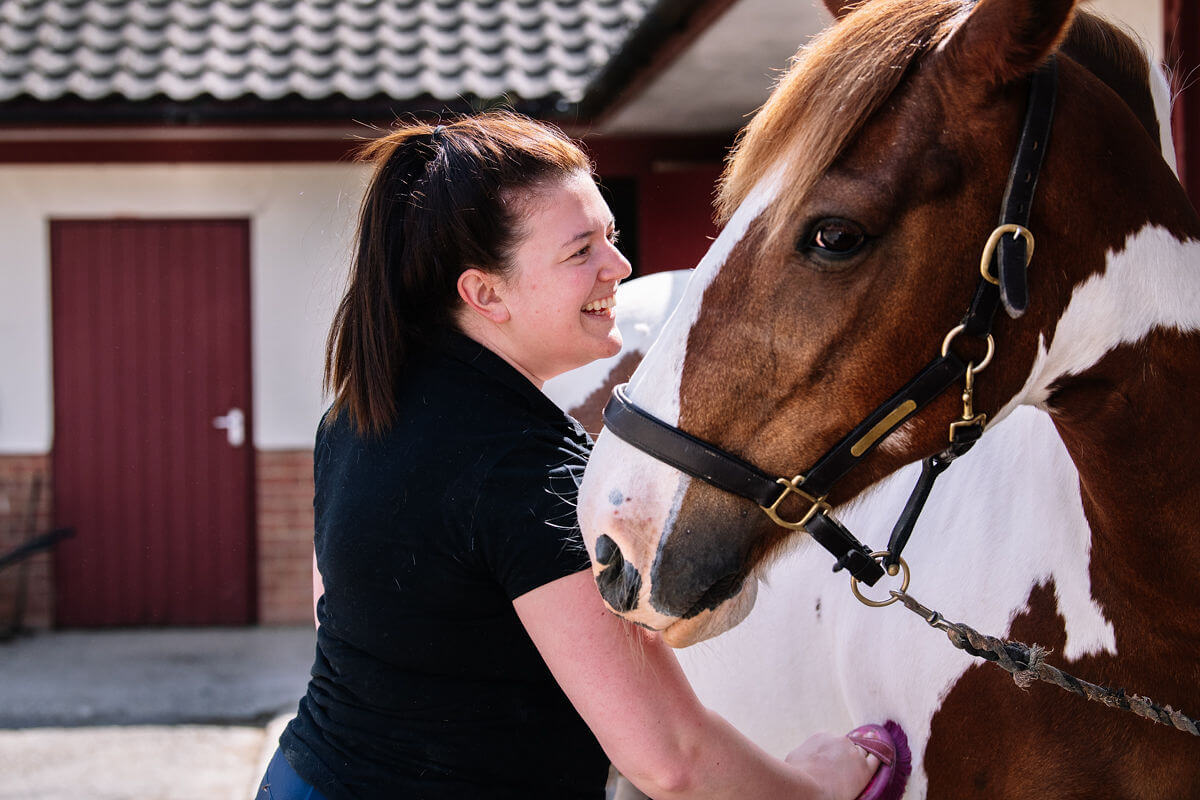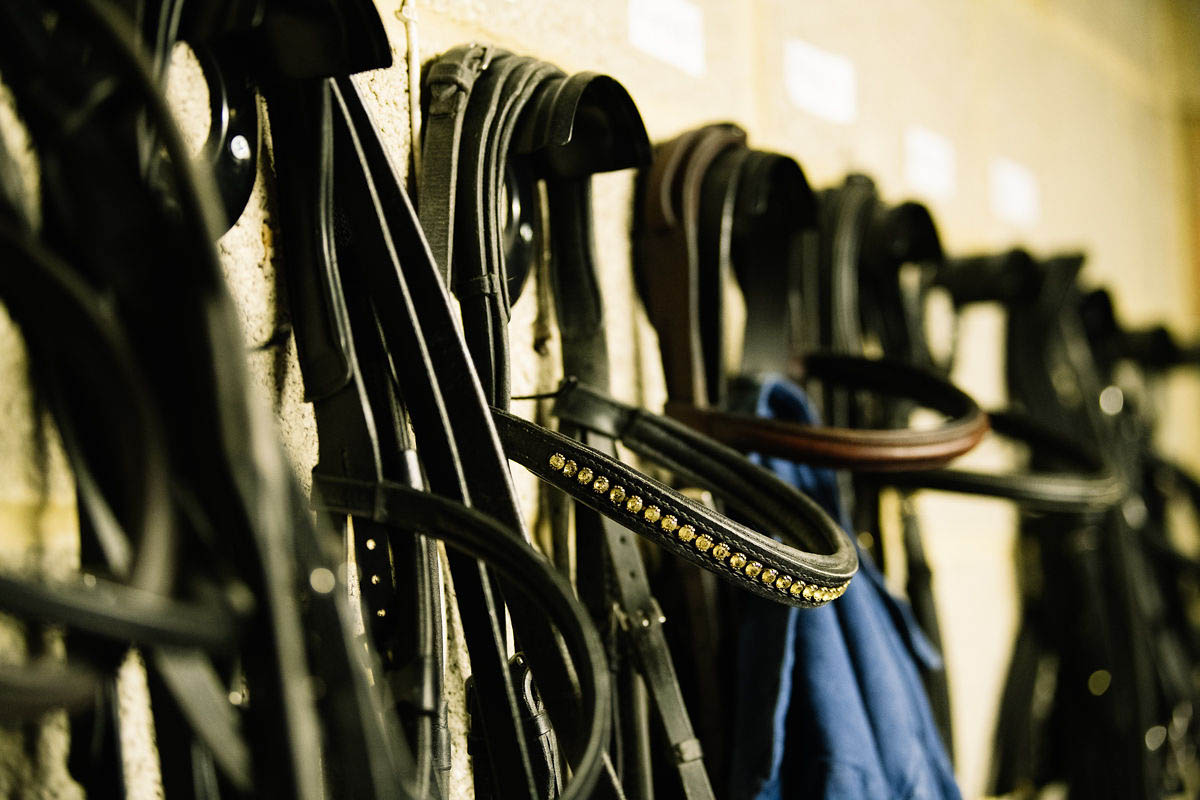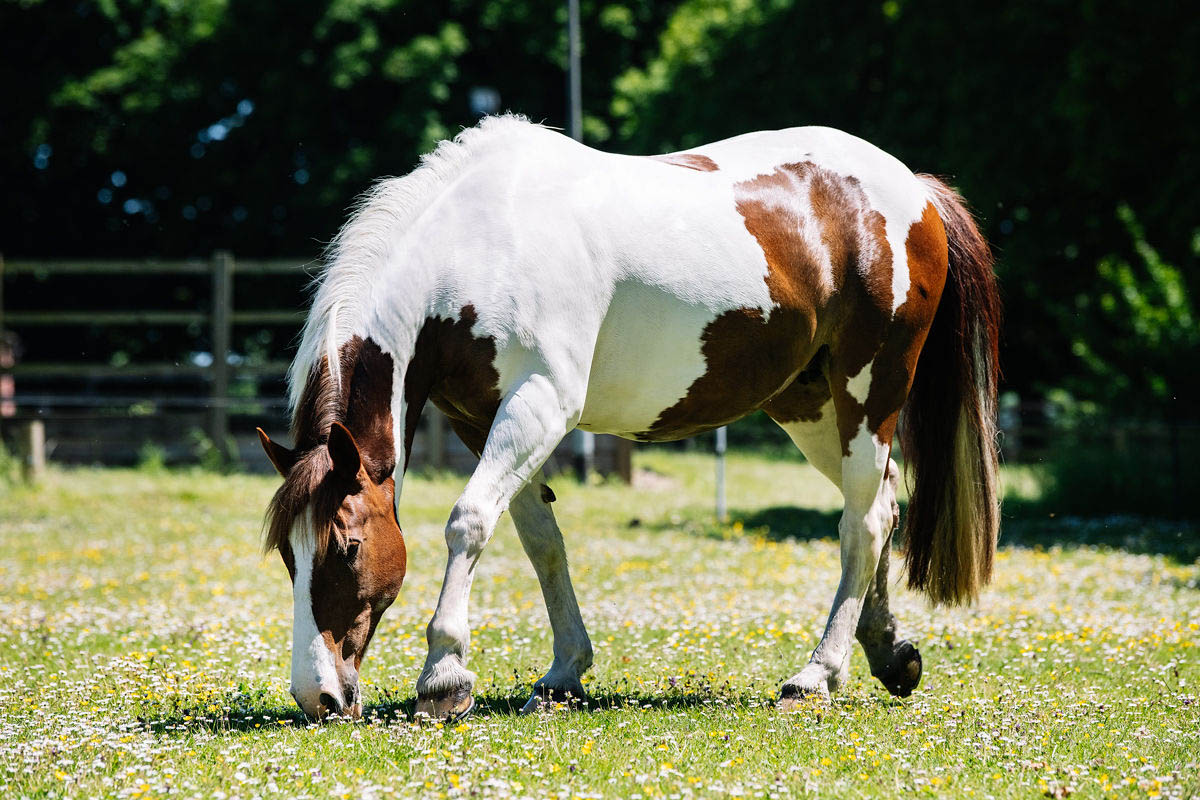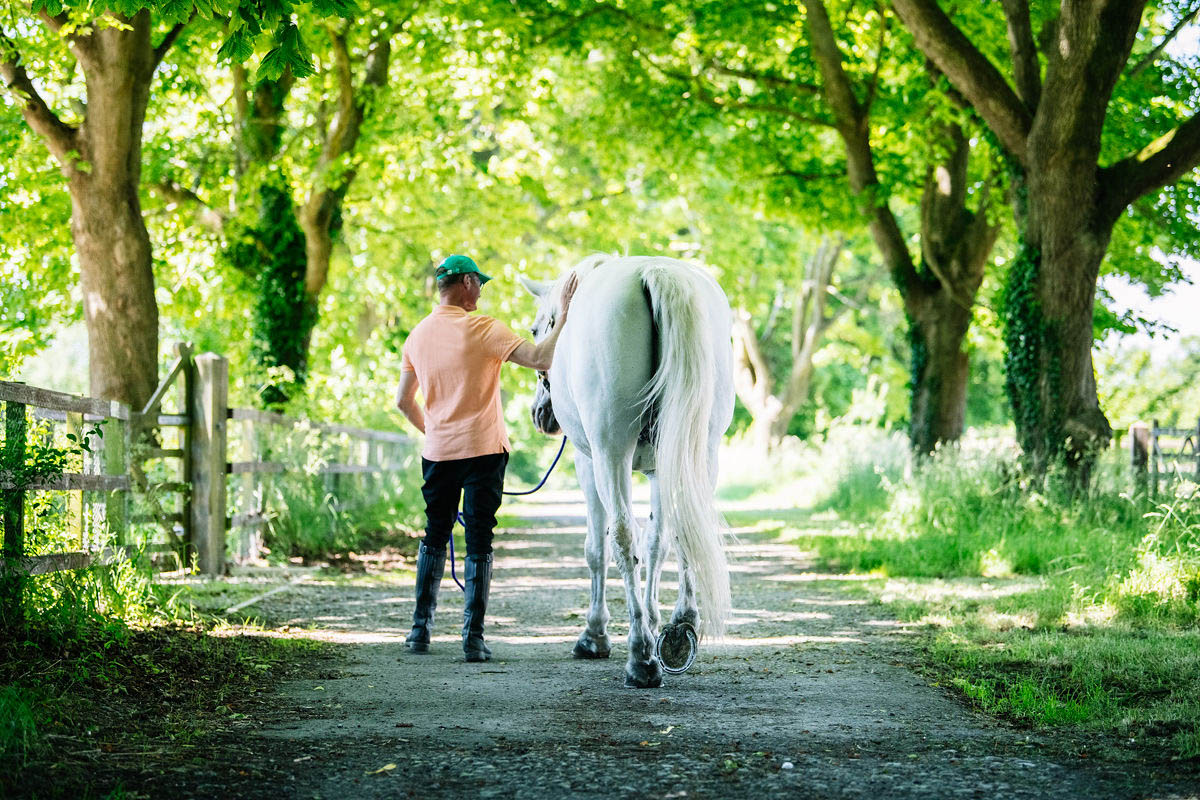 We and our clients make Ladysmith Equestrian a friendly welcoming livery yard. Our clients are a good mix of competitive and  non-competitive riders! We try to accommodate each individual's needs and are happy to discuss arrangements.
Our Full Livery Includes:
All year turnout. Horses have turnout all day, every day of the year.  Horses have a proper turnout in large paddocks with an excellent acreage to horse ratio – proper turnout resulting in happy horses.
Well maintained fields. We invest in excellent grassland management to maintain grass at an optimum level for your horse. If your horse is getting too large or requires more grass we can move them to a different paddock. We have the advantage of chalk soil.
Individual, pairs and small group turnout available – whatever works best for your horse.
Excellent post and horse rail fencing – no temporary electric tape etc.
Fabulous off-road hacking along The Ridgeway and Marlborough Downs.
Qualified staff living on-site 24/7.
Evening checks carried out on all horses.
Well maintained purpose-built brick stables.
Full use of the arena – please note that although we have the riding school we operate it on a limited scale  offering adult only riding lessons. Our clients find that they have more access to the school, and with fewer or often no other riders in it than at previous livery yards.
A strict worming programme and other checks.
Access to farrier, vet, dentist and equine chiropractor – or use your preferred professionals.
I am  BHSII  (BHS Stage 4 Senior Coach in Complete Horsemanship) Accredited Professional Coach, if there are any aspects of your riding that you would like to brush up on, or you lack confidence then I am here to help. This could be going back to basics, preparing for your first competition, or maybe improving your hacking or jumping skills. I am here to provide consistency and help you achieve your goals, so you get even more out of your horse riding.
Please read our facilities page for further information on the arenas, solarium etc.
The Livery We Offer:
Full basic livery
Full livery including grooming and exercising
Working livery (for horses suitable to go under riding school licence)
Sorry, we do not offer D.I.Y livery
We can tailor the livery package to allow for the specific needs of individual clients and horses. If you would like to find out more please contact us.